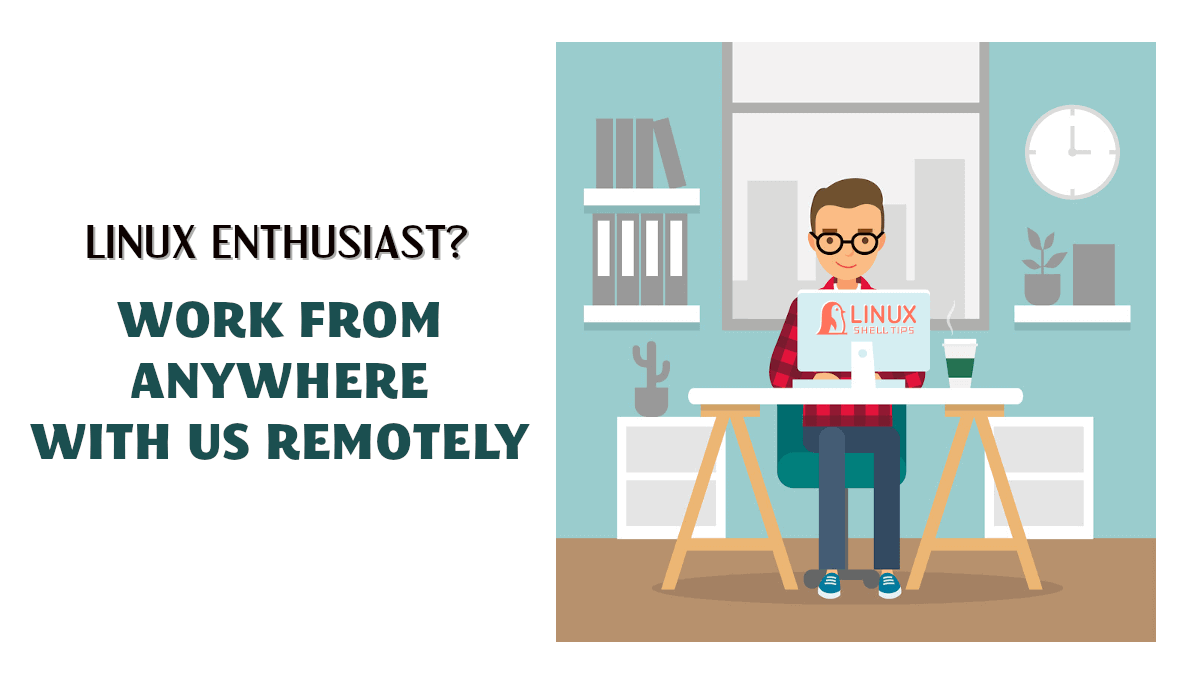 UbuntuMint is a popular blog that focuses on Ubuntu tips, tricks, and beginner-friendly tutorials to help Ubuntu users make the most of their operating systems.
Senior Linux Technical Content Writer
Write to educate thousands of Ubuntu Linux users globally, expand your online presence as an author and, get paid.
We are looking for a remote full-time or part-time (freelancer) experienced Linux technical content writer to join our community and write on a broad range of open-source technologies with a focus on free software.
Job description
Your responsibilities include but are not limited to:
Produce High-quality articles on Ubuntu, Open Source Tools, Tips, and Tricks.
The article must contain at least a minimum of 800 words and a maximum of 1500 words or more.
Do not copy or post duplicate content or images from other sites, come up with your own content and ideas. If we found any evidence that the article or images are taken from other online or offline sources, we will remove all your articles along with your profile and your employment will be terminated.
Once an article is published at UbuntuMint, it should not be reproduced anywhere else, even in your own blog/site before and after it is published. Plagiarism will not be accepted at any cost.
Once the article is published, reply to each question raised by readers on your article via comments. This way you will get more exposure to our ever-increasing audience.
Working Hours and Salary
We ourselves are open in terms of working hours. We don't ask you to punch your card at 10:00 AM and again at 05:00 PM. Work in your own time space. Just fulfill our above-said requirement on time and be perfect in what you are doing.
You will be paid a minimum of INR 25,000 for the first three months of the probation period. The salary then increases to INR 30,000-35,000 a month.
Part-time (freelancers) will get paid between 25-50 USD for each published tutorial.
How to Apply Now?
Write to us at [email protected], with the subject "Application for Linux Content Writer" and submit one or more examples of your technical samples that you've written in the past on Linux technologies (along with author bio and social profile links), your name, years of experience, and location.