The Linux operating system is associated with various distributions whose design and development footprints are focused on meeting different user requirements. One such distribution is Manjaro Linux.
Since it is based on the Arch Linux operating system, this free and open-source Linux distribution prioritizes accessibility and user-friendliness as its major design parameters. The Pacman package manager and its rolling release update model are also key identifiers of Manjaro Linux.
Why Consider Manjaro Linux?
Once you consider adopting Manjaro Linux as your preferred or alternative Linux operating system distribution, you won't have to entertain or deal with adverts, licenses, and fees like in other operating system environments. Everything here is served on a free silver platter. Manjaro gives its users full control of their computer hardware hence an important feature for users who value privacy.
As for the primary usage of the Manjaro Linux distribution, users interested in or passionate about the development, gaming, and 3D aspect of computing can comfortably meet their projects' objectives under this Linux distribution.
Also, Manjaro is perfect for home and/or office projects since its installation is supported on boards, tablets, smartphones, laptops, and desktops.
The features that make Manjaro Linux standout include the following:
It is easy to install.
Manjaro is lightning fast.
It has default OS security features hence no need for further configurations.
Associated with a rolling release.
No drivers, plug, and play.
Wide range of software.
Arch User Repository (AUR)
The term Arch User Repository is very common, especially for users familiar with the Arch Linux distribution. If you are new to Manjaro Linux or still learning its ropes, at some point, you might have tried to install an application package with no success and then got advised to install it from AUR.
AUR is an Arch-based Linux distribution community-driven repository. The package descriptions under the Arch User Repository are named PKGBUILDs.
This naming convention informs us that the availed packages can be user-compiled from the source via the makepkg tool. After the package compilation process completes successfully, the target package is now ready for installation via the Pacman package manager.
The purpose of AUR is to organize and share community-based new packages. Also, if these packages reach a certain popularity quotient, AUR accelerates their inclusion in the Manjaro community repository for its users to easily access them.
AUR is the start point of seeking entrance into the official repositories. Package builds (PKGBUILDS) in AUR can be user-contributed. AUR packages are voted for by the AUR community and the one with the most popular votes (provided it adheres to a standard packaging technique and is associated with a compatibility license) can be directly accessed by Pacman after its entry into the community repository.
Enabling AUR in Manjaro Linux
Trace Add/Remove Software from the Show Applications search bar and click on it.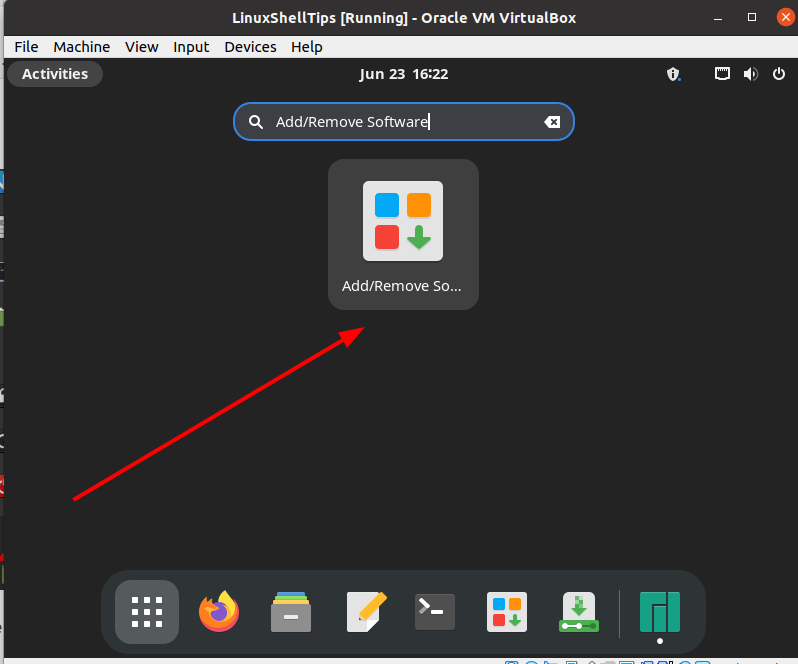 Click on the resulting three-dotted menu and select Preferences.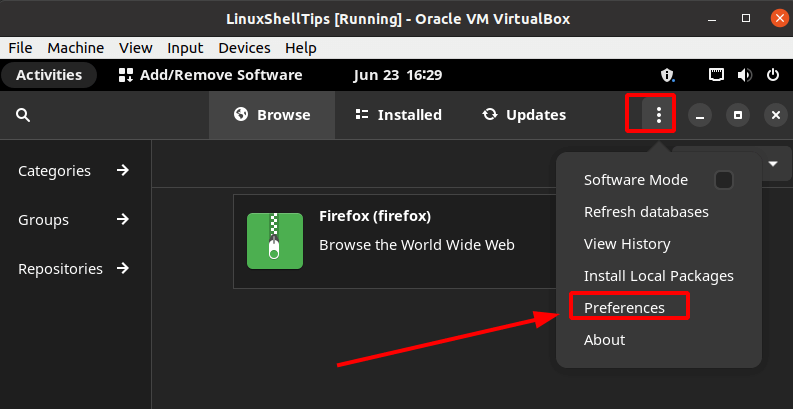 Click on the Third-Party menu item.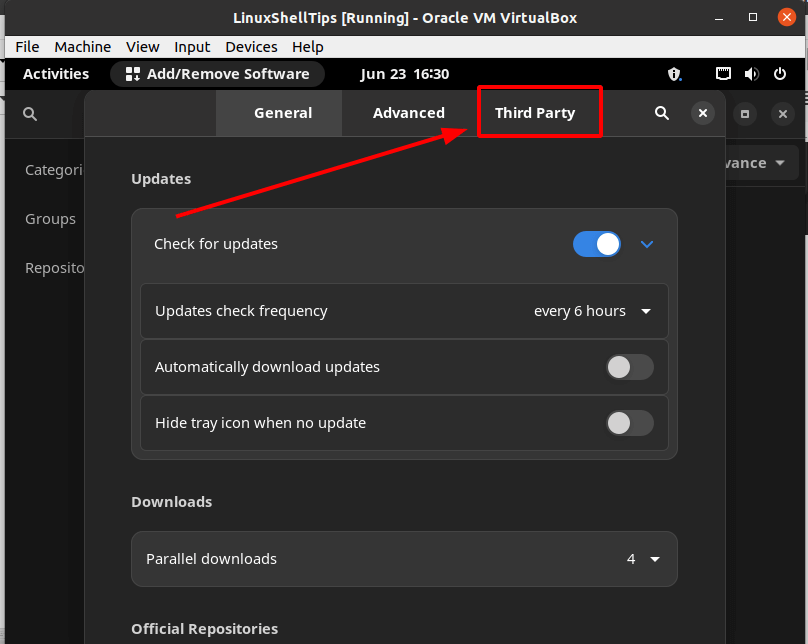 Enable AUR Support in Majaro Linux.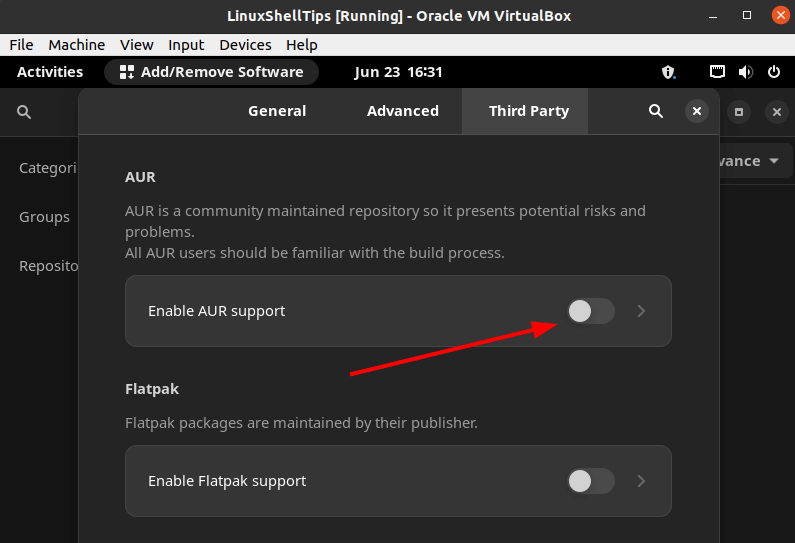 You should be good to go.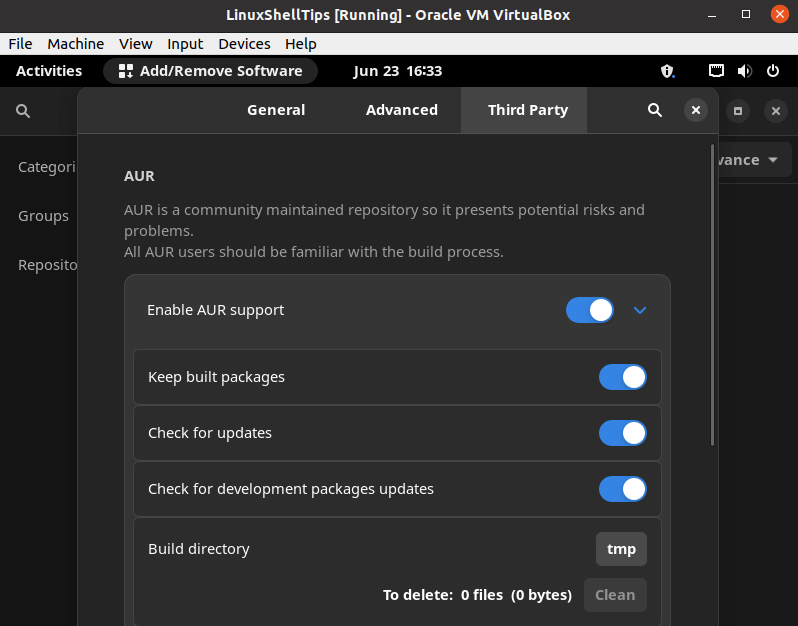 You should now be able to access community-based packages from your Manjaro Linux distribution.