Linux Mint is a free and open-source Linux distribution that is hugely popular for desktop lovers. It seeks to provide a modern, sleek, and friendly desktop experience with full multimedia support and a wide range of free and open source applications for everyday use.
Linux Mint is based on both Ubuntu and Debian – Linux Mint Debian Edition – is purely based on Debian. It is user-friendly and is generally considered an ideal distribution for newbies starting with Linux.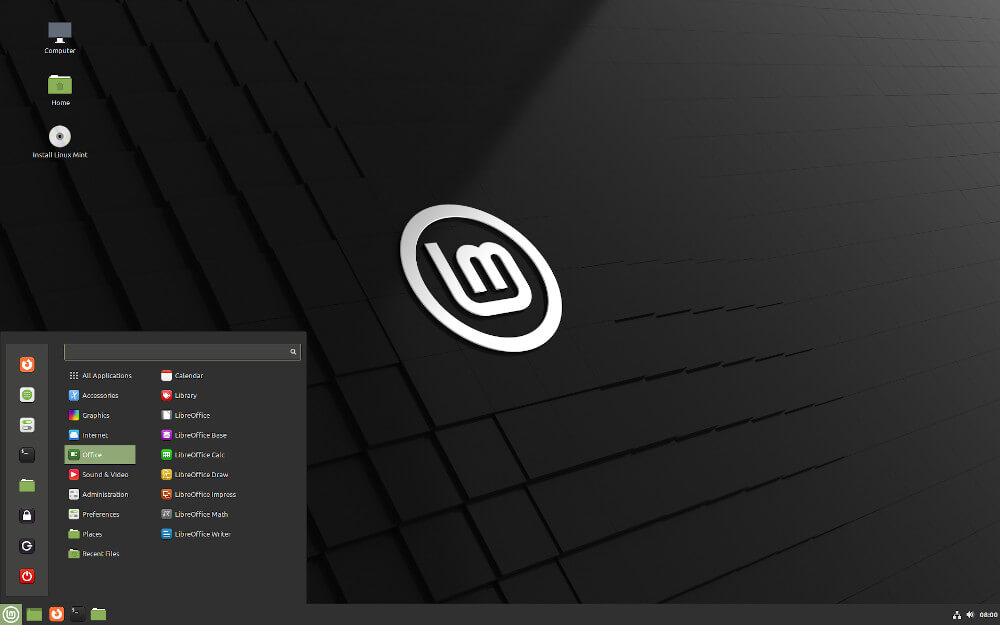 With that brief introduction, let us focus on the history of Linux Mint and see how far it has come.
History of Linux Mint
Linux Mint began as a brainchild of Clement Lefebvre who released it in France on 2006. It began as a Beta release codenamed "Ada" as version 1.0. This release was based on Kubuntu and shipped with a KDE desktop environment.
Thereafter, "Barbara" was released as version 2.0 which was the first version that was based on Ubuntu using its package repositories. This was followed by "Bea" as version 2.1 and "Bianca" as version 2.2 which used GNOME and KDE as their desktop environments respectively.
Linux Mint "Cassandra" was released in 2007 as version 3.0 and used Xubuntu as the codebase. It featured GNOME, KDE, and XFCE desktop environments. This was followed by "Celena" as version 3.1 and was based on Bianca 2.2.
After that, another release, "Barbara", as version 2.0 was the first version that used Ubuntu as a codebase using its package repositories. Linux Mint had some users from those early versions till the "Cassandra" release version 3.0.
In 2008, Linux Mint took to using the same release cycle as Ubuntu and dropped its minor version number before the release of Linux Mint "Elyssa" which was version 5.
After the release of Mint 5, every fourth release was long-term support (LTS), implying that it was supported for longer than previous releases. Mint versions 5 and 9 had three years of support and all the versions that followed received five years of support.
Starting with Linux Mint 6, codenamed "Felicia" each release was entirely based on the latest Ubuntu release and made available just one month after the corresponding Ubuntu release.
In 2010, Linux Mint Debian Edition (LMDE) was released. It was initially a rolling release based on Debian. However, this changed in 2015 with the announcement that the Linux Mint team would no longer support the original rolling release version of LMDE after January 1, 2016.
Starting with Linux Mint 17 on May 31, 2014, all future versions were planned to use an LTS version of Ubuntu as a base, until 2016. As such Mint 17.1 was released on November 29, 2014, followed by Mint 17.2 on June 30, 2015, and Mint 17.3 which was released on December 4, 2015. The releases included updates to Cinnamon, MATE, XFCE desktop environments, and other Mint tools.
On January 3, 2018, Linux Mint 19, codenamed 'Tara' was released and the rest of the 19.x releases were based on Ubuntu 18.04 LTS with support provided until 2023.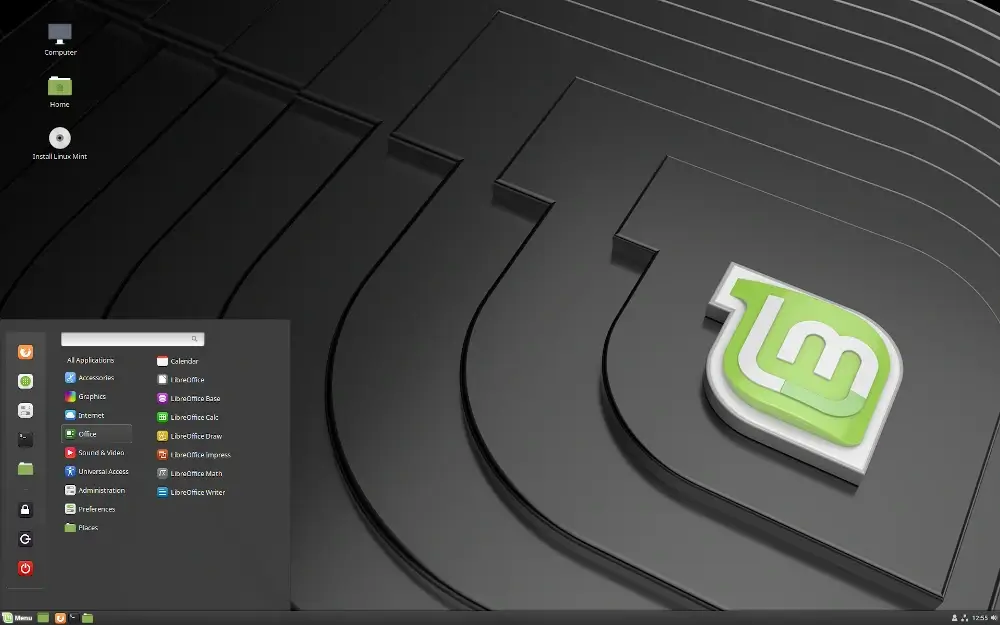 On June 27, 2020, Linux Mint 20, codenamed 'Ulyana' was released. It is an LTS release that will be supported until 2025. This was followed by Linux Mint 20.1 'Ulyssa' on July 8, 2021. Linux Mint 20.2 'Uma' was released 6 months later on January 5th, 2022.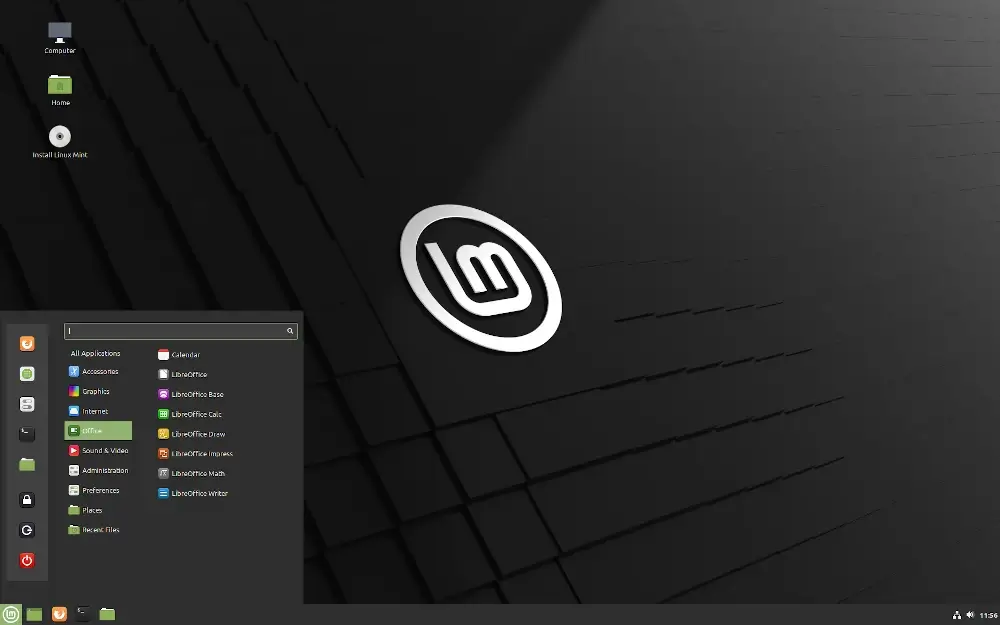 The latest release, at the time of writing this guide, is Linux Mint 21, codenamed "Vanessa". It was released on July 31, 2022, and as an LTS release, which is based on Ubuntu 22.04 LTS and it will be supported right until 2021.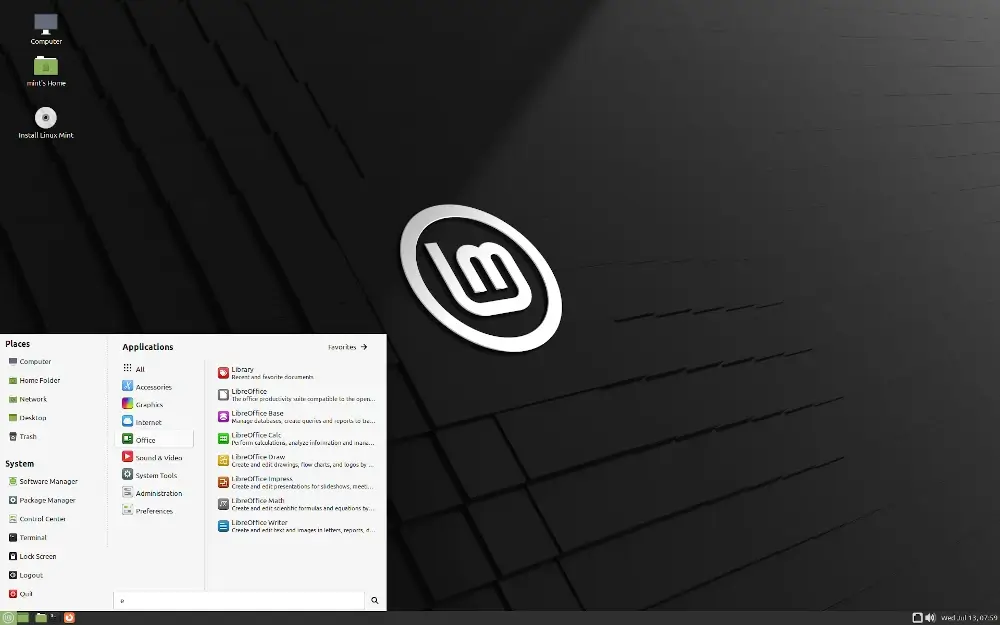 Linux Mint 21, like its predecessors, provides Cinnamon, MATE, and XFCE editions. It also comes with improvements in application and security updates.
Conclusion
That was a run-through of the history of Linux Mint. As time goes by, more refinements and improvements are being introduced to improve its performance and aesthetic appearance, thereby making it a top choice for desktop lovers. We hope you enjoyed reading this guide. Your feedback will be valued.