MATE is an open-source desktop environment that takes over from GNOME 2. It provides users a neat, intuitive, and appealing desktop environment to seamlessly interact with the operating system. MATE is supported by a vast majority of Linux distributions including Debian, Ubuntu, Fedora, OpenSUSE, ArchLinux, and Alpine Linux to mention a few.
In this guide, we illustrate how you can install MATE Desktop on Alpine Linux.
Installing MATE Desktop on Alpine Linux
To start off, refresh the repositories using the following apk command as follows:
$ apk update

In the next step, install the Xorg display server by running the setup-xorg-base stand-alone script.
$ setup-xorg-base

The script configures a graphical environment and installs a host of packages as seen from the output.

With the Xorg display server installed, proceed and install the MATE desktop environment, dbus protocol, and LXDM which is a lightweight display manager.
$ apk add mate-desktop-environment dbus dbus-x11 lxdm adwaita-icon-theme faenza-icon-theme


Then run the following commands in succession.
# gvfs_pkgs=$(apk search gvfs -q | grep -v '\-dev' | grep -v '\-lang' | grep -v '\-doc')
# apk add $gvfs_pkgs

For better user experience, consider installing True Type Fonts using the following commands.
# ttfs=$(apk search -q ttf- | grep -v '\-doc')
# apk add $ttfs

The final step is to enable and start the services we have just installed. Therefore, enable the dbus and lxdm services so that they can start on boot as shown.
# rc-update add dbus
# rc-update add lxdm

Then start the services in the following order.
# rc-service dbus start
# rc-service lxdm start

Once the LXDM manager is started, the MATE Desktop will appear as seen below.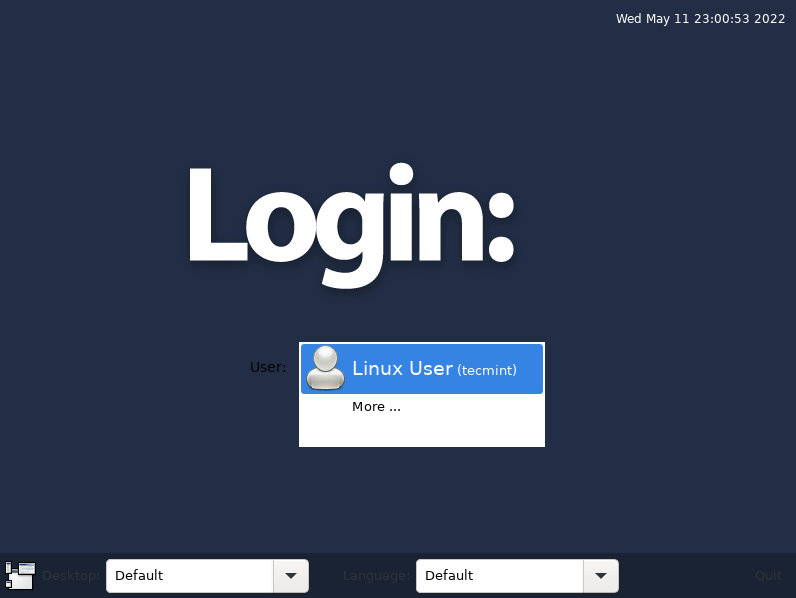 From here, you can log in and start enjoying the newly installed MATE environment on Alpine Linux.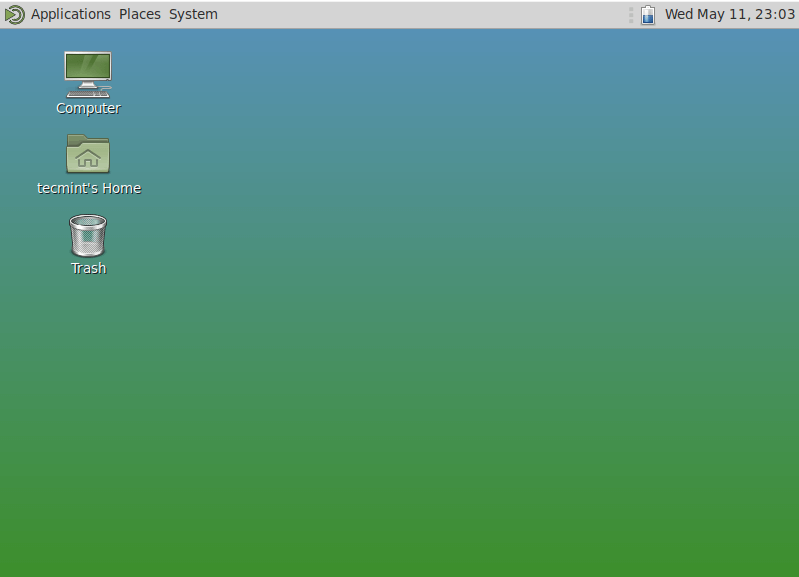 That is all about this guide. In this brief tutorial, we have demonstrated how to install the MATE desktop environment on Alpine Linux.