Without the performance power and functional flexibility of the terminal or command-line environment, Linux operating system distributions would lose their unique credibility in the world of operating systems.
To understand what a terminal environment really has to offer to a Linux user, we have to look at the unique OS functionalities that can be executed from this Linux application module.
Functions of a Linux Terminal Environment
We can summarize its functions with the following bullet points:
Operating system update – Through the package manager associated with the Linux distribution you are using, it is flexibly easier to update your operating system from the command line.
Launch applications – Most feature-rich Linux applications are CLI-based meaning that they can be directly launched from the Linux terminal. Also, some GUI-based applications like web browsers can also be launched from the Linux terminal.
File Management – Under Linux file management, users are able to access/edit log files, and configuration files, and also create and manage normal files from the comfort of a Linux terminal environment.
Run and manage web servers – If you have ventured into the world of web software development, then you are familiar with web servers associated with the likes of Django frameworks and Node.js that can be managed from the Linux terminal.
Kitty Terminal Emulator
The primary objective of a terminal emulator is to improve a Linux user's command-line experience. With a terminal emulator like Kitty, Linux users get a front-row seat to enjoy features like the few we will address after its installation on our Linux operating system distribution.
Install Kitty Terminal Emulator in Linux
The kitty feature-rich terminal emulator can be installed via the package manager associated with your Linux operating system distribution as demonstrated below:
$ sudo apt install kitty         [On Debian, Ubuntu and Mint]
$ sudo yum install kitty         [On RHEL/CentOS/Fedora and Rocky Linux/AlmaLinux]
$ sudo emerge -a x11-terms/kitty [On Gentoo Linux]
$ sudo pacman -S kitty           [On Arch Linux]
$ sudo zypper install kitty      [On OpenSUSE]    

Usage of Kitty Terminal Emulator
In this article section, we are going to look at the basic usage of the kitty terminal emulator.
$ kitty

You will be presented with an interface similar to the following: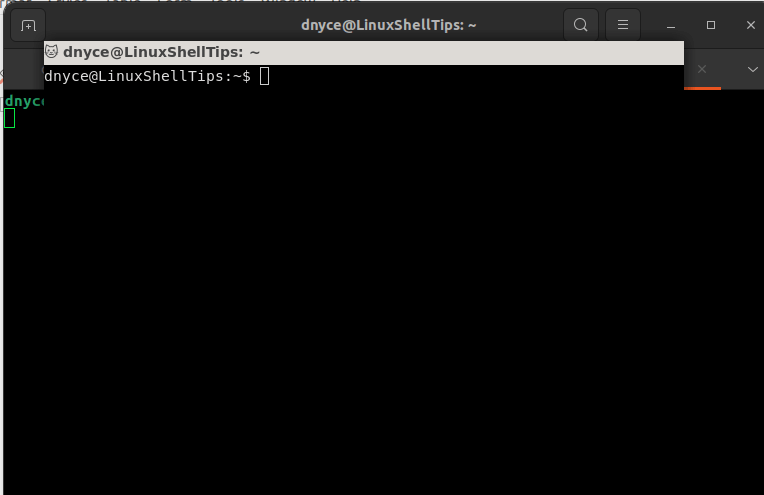 From here you can perform normal terminal operations like system updates in addition to:
View Image in Linux Terminal
To view an image called final.jpeg, we will execute the following command:
$ kitty +kitten icat final.jpeg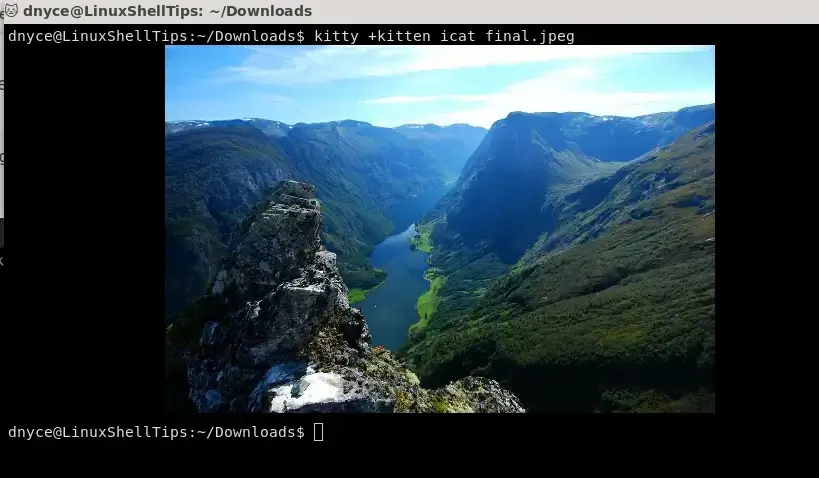 Working with Multiple Linux Terminal Tabs
You can access more workspace with Kitty by using the keyboard keys combination Ctrl+Shift+Enter to open new tabs.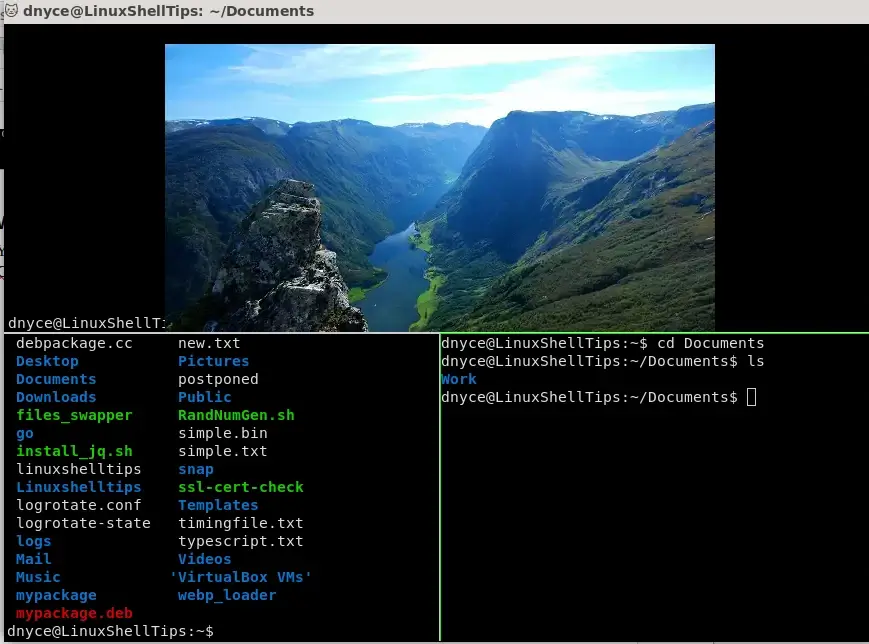 You can use the computer mouse to navigate to the different tab workspace.
Linux Terminal Scrolling Usage
The following keys are associated with scrolling: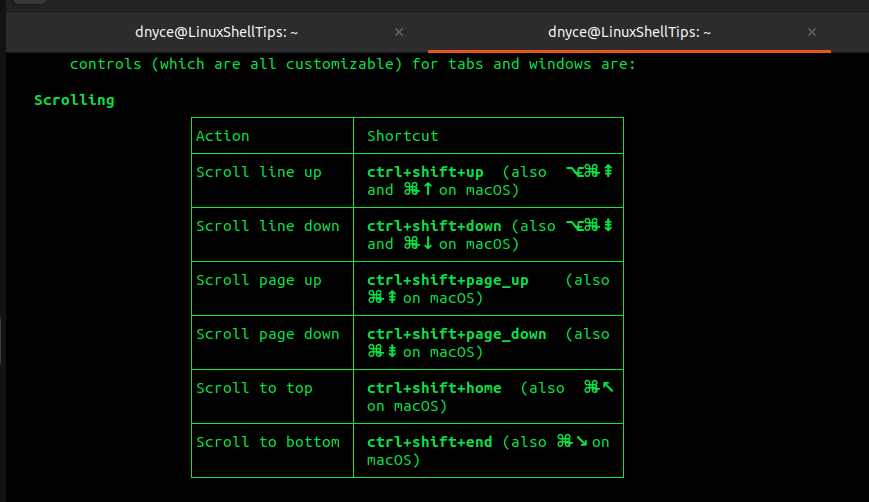 Linux Terminal Tabs Usage
The following keys are associated with tabs usage: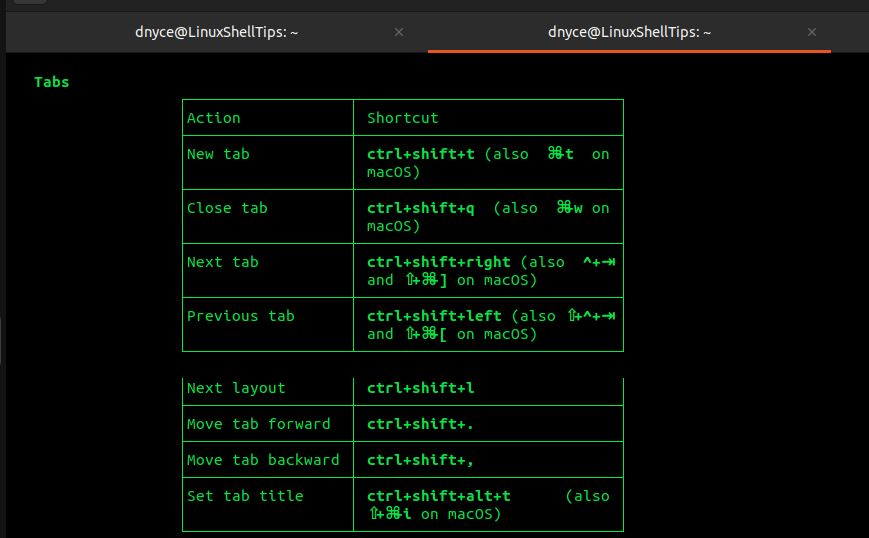 Linux Terminal Windows Usage
The following keyboard keys are associated with Windows actions:
More on the usage of Kitty is available from its manual page.
$ man kitty

Hope you will achieve more command-line productivity from Kitty's fast, feature-rich, GPU-based terminal emulator usage.